You can help Michelle's new book make the bestseller list!
Ladies, numbers count on the first day a book is released. We need your help to make a mark in the marketplace. "Lessons from a Girl's Best Friend" makes its official debut in stores today, Wednesday, October 15th! Log on to
www.Amazon.com
or go to your local bookstore to purchase your copy today! It's a fun read with profound thoughts on life, love, God and trusting in His provision. You're gonna laugh, cry and sigh your way through this one!
You can watch Michelle talking about her book on God Tube. Simply cut and paste this link into your web browser to check out her interview:
http://www.godtube.com/view_video.php?view...
If you missed Michelle on The Morning Show with Mike and Juliet, cut and paste this link to view:
http://www.mandjshow.com/videos/relationsh...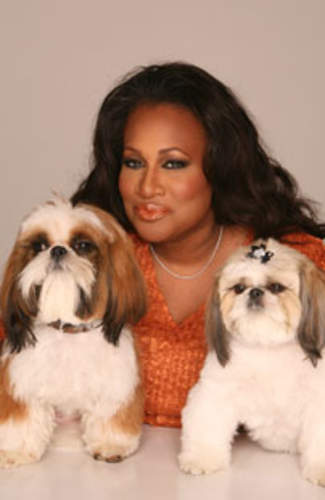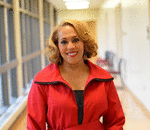 Posted By: Pam Perry
Tuesday, October 14th 2008 at 11:16PM
You can also
click here to view all posts by this author...