.:: Ty Adams, CEO and Founder of Heaven Enterprises®, is a s*x and relationship expert, best-selling author, and life coach. She is the voice of counsel to thousands around the world through her nominated daily radio broadcast via StreamingFaith.com and her celebrated web-based column, Ask Dr. Ty.
.:: Ty is highly recognized as the creative pen behind the best-selling book, Single Saved and Having s*x, reaching best-seller status in its inception. This literary work has landed her on numerous television and radio programs, including TBN's Praise the Lord, The 700 Club and earmarked as an Essence Magazine bestseller and Amazon.com's Top 100.
.:: Affectionately known as "Dr. Ty", she skillfully navigates through multimedia, books, television and theater to help design and fashion healthy lifestyles. Whether speaking or writing, she is a prominent influence in unlocking the hidden potential in both men and women alike. "Helping Life Live" is the motto and the mission of this dynamic orator.
.:: Dr. Ty's bold, rams horn approach to s*x and relationships makes her one of the most sought after speakers in the country, distinguishing her as a leading advisor and "s*xpert" in America.
• • • • • • • • • • • • • • • • • • • • • • • • •
CONTACT INFORMATION ::.
Ty Adams International
P.O. Box 252228
West Bloomfield, MI 48325
Phone: (248) 562-7437
www.MYSPACE.con/TyAdamsOnline
posted by her PR Coach:
www.PamPerryPRCoach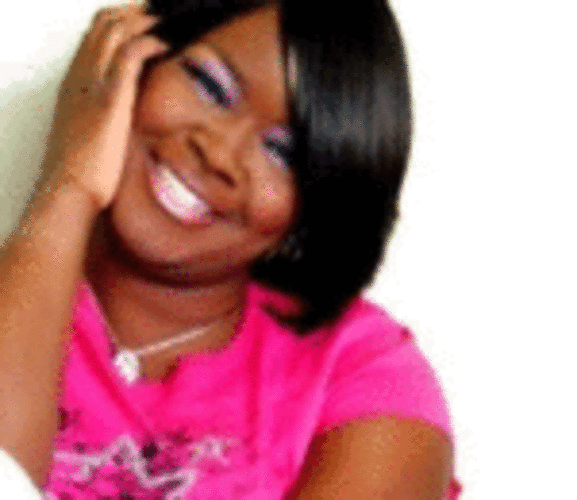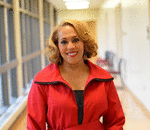 Posted By: Pam Perry
Monday, October 27th 2008 at 11:19PM
You can also
click here to view all posts by this author...