1. Keep it short - 30 seconds is about perfect. Most people do not have the attention span to sit through anything longer. You want to make sure that the viewer lasts to the credits - the place where you should tell them how to buy your book!!
2. Flash is the program I recommend to stream your video - a short video should load immediately. Other videos or players will take much longer to load and will usually be pretty big files. Example, a Flash video we created for the book Accidentally Engaged is 225k - as a Windows Media video it would have been much bigger, and therefore taken much longer to load and view. Plus, the market penetration is much larger with Flash. You want to reach as many people as possible.
3. Avoid using poorly produced video and bad acting. Still shots can be just as engaging and paint a vivid picture - leave something to the imagination of your viewer! For me, there is nothing worse than having the characters on the cover of the book, because frankly the characters in my head never look like the ones on the cover; you could be deterring interest in your book if you're not careful.
4. Make sure that your music is Rights Free, or that you own the rights. You can always try to buy the rights too, the choice is yours.
5. Make sure to include the cover of your book and a website where your viewers can buy it.
Tip offered by Jeniffer Thompson, author of Web Site WOW, Turn Your Web Site Into Your Most Powerful Marketing Tool,
www.websitewow.com.
Jeniffer is the president of Monkey C Media, a full-service design house specializing in author web sites and book cover designs. Visit her at
www.monkeycmedia.com
also see
www.PamPerryPRCoach.com
and
www.CFJackson.com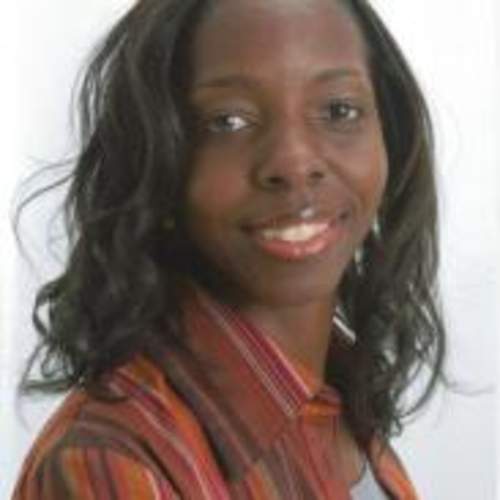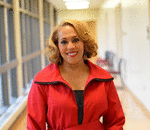 Posted By: Pam Perry
Tuesday, October 28th 2008 at 1:49PM
You can also
click here to view all posts by this author...