Book Experiment by Jorge Olson
The Book Experiment is a story, a story of how a new writer fairs in the "Book World". You will travel with me and hopefully be a willing participant in the experiment, providing your feedback, tips, opinions, and stories. I will follow your advice without question and then report back on my blog with all the juicy details.Let's embark on a case study, an experiment, an adventure. The adventure is the wonderful world of writing, and publishing and social networking and communication. After all, this is as much a social experiment as it is a book experiment.
You see, by opening the destiny of the book to you and others you can control what the book does, making it a social experiment. The book talks about trust, teamwork, and social marketing. Participate in the experiment; tell me what you think I should do next by posting your comments on this blog. The book website is at
www.UnselfishPromotion.com
About the Book
The book has a lot to do with the experiment. After all, it is about "Unselfish Self Promotion". It is 1/3 self promotion, 1/3 motivational, and 1/3 how to save the world book! The book itself asks you to open your life, your mind, and your experiences to others, to collaborate and communicate and work as a big, social team. The book explains that we're all in the same team in the same boat, in the same frequency. This is why the book experiment goes hand in hand with this particular book. You are my team and I am yours.
Be inspired by the new generation of self realization. Learn to be Happy, Healthy and Wealthy using Self-Promotion in a new way, a way that will catapult your confidence, sharpen your senses and make you view life with eyes of a child. Find the book, videos and more information at
www.UnselfishPromotion.com
sent via your
www.PamPerryPRCoach.com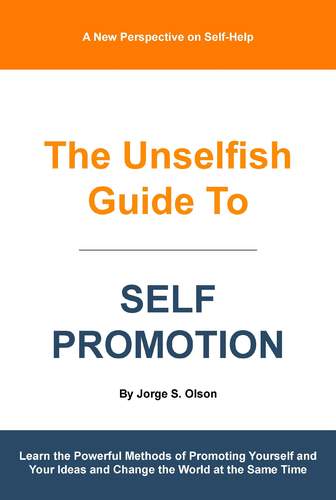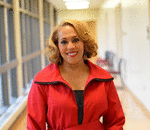 Posted By: Pam Perry
Wednesday, October 29th 2008 at 3:59PM
You can also
click here to view all posts by this author...