Many Christians struggle with worry, anxiety, and fear. Negative thoughts steal their peace of mind and busyness prevents them from spending quality time with God. Studies prove that meditation can reduce stress and improve 90% of all illnesses. In addition to its physical benefits, faith-based meditation has many spiritual benefits for the Christian as well. It helps us to develop greater intimacy with God, renew our minds, overcome negative thoughts, create greater sensitivity to the Holy Spirit, detach from secular thinking, and restores our peace of mind.
Controlling Your Thought Life CD includes the following three Christ-centered meditations:
1. Taking Control of Your Thought Life will help Christians to learn how to overcome negative thoughts and receive God's peace that passes all understanding.
2. Quieting a Restless Mind- A trip to a beautiful meadow near a flowing creek will help you to release wandering thoughts while affirming, "I have the mind of Christ."
3. Morning Devotion sets the tone for your day by helping you to give God the first fruits of your day. Meditate on God as your provider, guide, and protector each and every day
Rhonda Jones is the creator of a series of Christian Meditation, Relaxation, and Affirmation Cds and the author of Creating Greater Intimacy with God and 18 Weeks to Greater Peace, Joy, and Intimacy with God. You can subscribe to her newsletter or learn more at
http://www.thechristianmeditator.com.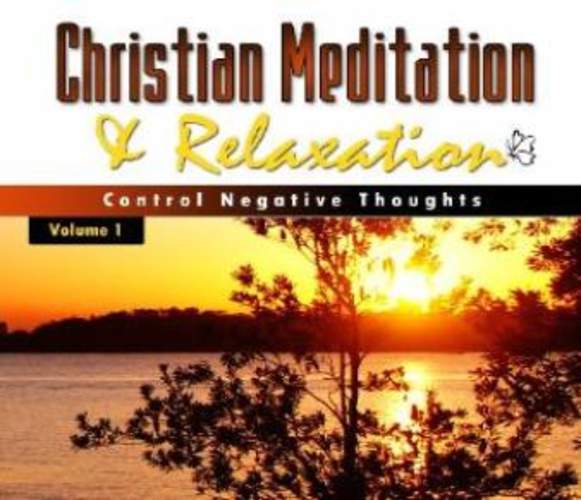 Visit: Eliminate Stress While Creating Greater Intimacy with God
Refer Back To Us! - http://preachingwoman.connectplatform.com/?referrer=100502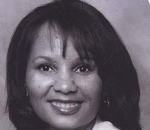 Posted By: Rhonda Jones
Thursday, October 30th 2008 at 3:56PM
You can also
click here to view all posts by this author...