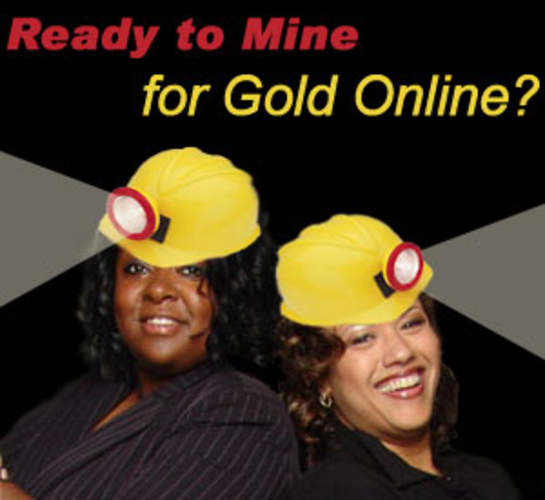 Because the Web is a visual environment, most everybody is quite clear they want an eye-catching site.
But the point of your website is to get visitors to take action.
What people often fail to understand is that itís vital to have a marriage between your design and your content. Beautiful design and fancy graphics alone canít do the actual ďselling.Ē
Your copy has to do that.
Marketing copywriting is different from other types of writing. And website copywriting is an even more exacting sub-specialty.
To develop a website that converts leads and generates income takes more than being a ďgood writer.Ē Youíve got to understand internet marketing principles and know how to apply them to the written word.
You can invest the time and money (rough estimate- at least 6 weeks and $1000 dollars) in online marketing copywriting courses and hone your skills.
But do you think Donald Trump takes the time to learn how to do all the various skills that are involved in running his successful real estate empire?
No. He leverages someone elseís expertise. His skill comes in knowing when to hire someone to get the job done for him.
Usually, the most cost-effective solution for having a site that provokes your visitor into action is to invest in a professional copywriter.
That way you can spend your time working with clients, not mastering a brand new learning curve.
www.pamperryprcoach.com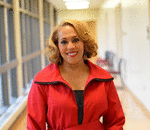 Posted By: Pam Perry
Saturday, November 1st 2008 at 12:34AM
You can also
click here to view all posts by this author...