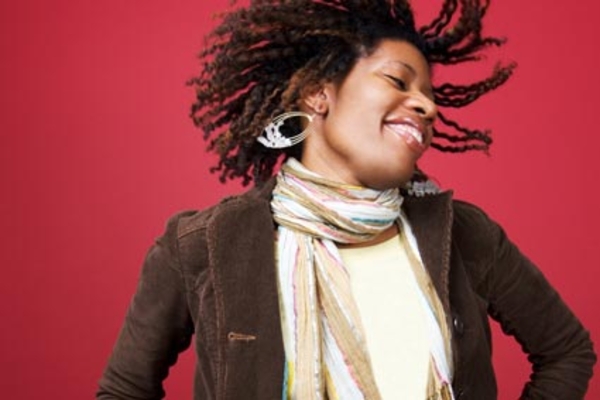 Suber Media Group and Pullins Media Associates have partnered together to publish a series of books for men and women of all ages and stages of life. We are kicking off the Victorious Books Series with Victorious Living for Women and My Transparent Ego for men both scheduled for release in the winter of 2009. We have taken on all of the hard work needed to publish a bookˇKwe are doing it for you!!
We are excited that we have confirmed the participation of Dr. Natalie Francisco, the author of Wisdom for Women of Worth and Worship and Cheryl Donovan, the author of The Ministry of Motherhood.
The benefit of participating in this project:
"« You will be a Published Author
"« The opportunity to live your dream
"« Access to weekly ˇ§author onlyˇ¨ teleconferences
"« Jump starting your writing career
"« An opportunity for additional income
"« A vehicle to build your speaking ministry
Your reservation fee includes:
"« 5 copies of your finished book project
"« 250 Promotional Cards to giveaway at events
"« Pre-sale order form
"« Weekly ˇ§author onlyˇ¨ coaching calls
"« Covers the cost of editing, cover design, book layout, printing and book registration fees
Please feel free to share this information with anyone you think may have an interest in writing and becoming a published author.
There is so much more to being a part of this exciting project which is positioned to impact people around the world!
For more information and to submit your chapter synopsis visit us at
www.victoriousbooks.com
or feel free to email us at victoriousbooks09@gmail.com.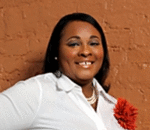 Posted By: Cheryl Pullins
Tuesday, June 30th 2009 at 2:25PM
You can also
click here to view all posts by this author...