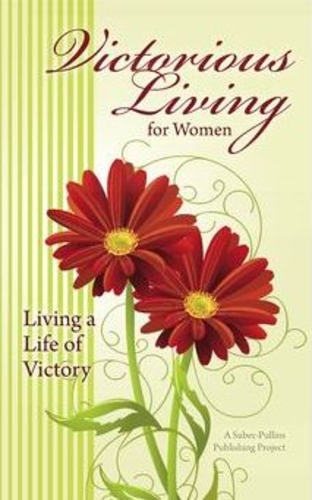 Hello Friend!
I am writing you to invite you to join the Victorious Living for Women fan page on facebook. In addition, we have a blog (www.victorious-women.blogspot.com) for the Victorious Living for Women book which is scheduled for release on 11.24.09 worldwide.
If you would like to celebrate with us on the release of this book please email us at info@victoriousbooks.com to receive a formal invitation. The event will be held on 11.14.09 at 5:00 PM in the Baltimore, MD area.
Bring this powerful book and incredible authors to your event or ministry for a reading and book signing.
Please contact us at info@victoriousbooks.com for further details.
Book Synopsis
Victorious Living for Women is a book filled with the inspiration, wisdom and pathways to victory of 42 incredible women from 18 different states, who share stories of their life experiences, from their heart to the hearts of the readers. They have endured personal pain and have come through empowered, encouraged and victorious. As the authors take the reader on their personal journeys they will find inspiration, encouragement and blueprints for victory embedded in each chapter. The reader will discover principles for transforming their life. They can read how to overcome fear, find purpose, define destiny, recover from divorce, emotional healing, physical healing, dealing with the loss of loved ones and so much more. This stellar assembly of women with inspiring true-life stories will captivate their readers throughout each page as they read how the life of each author was transformed from anger to joy, disappointment to destiny and trial to victory. Their candor, wisdom and inspiration can help each reader pursue their path to becoming a victorious woman.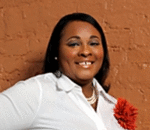 Posted By: Cheryl Pullins
Thursday, September 17th 2009 at 9:41AM
You can also
click here to view all posts by this author...