One of the biggest mistakes writers make is trying to write a book without any
planning in advance. Many books are never completed simply for a lack of time
management. A simple way to organize your writing time is by dedicating a calendar
exclusively for your writing goals and deadlines.
If you follow the timeline that you
put into place, your writing experience will run more smoothly and be less
intimidating. Here are 10 actions that you must schedule on your writing calendar
before you ever write one word of your book.
Take your professional photo headshot to use in your book promotion as well
as on your back cover. You want to take this photo early enough to ensure
that you receive them in time to submit with your manuscript and for your
posters, business cards, and postcards.
Decide the date that you want your first draft to be completed and ready for
review by an editor, family, friends or some else who you can trust to give
constructive criticism to help you improve your writing.
Organize your files, research documents, and your writing area every week.
Much time is wasted looking for misplaced documents and valuable
information. Take time at the end of every week to prepare yourself for the
following week. When you get back to writing after a day or two of not writing,
you will appreciate the clean organized work environment.
Set your writing goals for production. How many words or chapters do want to
have completed each day, each week, and each month? This will keep you on
track to reaching your target completion date. Write these goals directly on
your calendar so that you have a visual encouragement to help you push
forward.
Take at least one rest day each week to step away from your writing and let
your mind rest. Sometimes, taking a break can help you think clearly and
write more powerful words, rather than working yourself crazy and running
into writer's block. If you schedule your break in advance you won't feel guilty
while you enjoy a day off.
Find a place other than where you normally write to enjoy a "date" with your
book. The local library or community center has Internet access as well as
word processing. If you handwrite or have a laptop, you can work on your
book at a coffee shop or even at a park on a beautiful day. Schedule at least 1
outing every 2 weeks to make your writing experience more interesting, and to
possibly find extra inspiration.
Make a list of the research you will need to do to for your book. Plan at least
one day a week in the beginning to spend researching and planning your
book. Closer to your book being finished your research will be complete and
this time can be spent editing your work.
Plan to work on your extra book matters at least one time every 2 weeks. This
will include your back cover copy, author biography, dedications, and
acknowledgements. By planning ahead you won't forget to thank anyone, or
forget to mention one of your important credentials. This is always great for
motivation also.
At least one time a month, go back over the words you have written and
rewrite what could be more powerful or interesting. Once you have stepped
back from your work for a while it is usually easier to see what could be
improved. By rewriting every month instead of when your book is completely
finished you will produce a better quality book, and won't feel so overwhelmed
when it is time to edit.
Decide on the date that you want your book to be completed and ready to
publish. You will use this target date to establish all the goals you will be
setting for yourself.
For more tips and free mp3 go to:
http://www.ministrymarketingsolutions.com
and
www.twitter.com/pamperry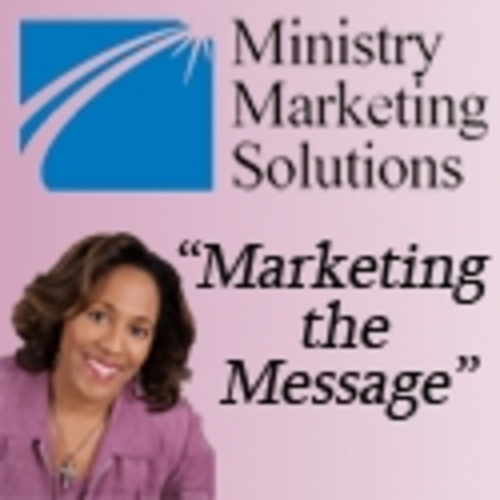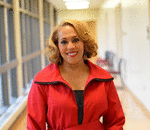 Posted By: Pam Perry
Wednesday, October 28th 2009 at 6:44PM
You can also
click here to view all posts by this author...