Is your business different from you? Think before you decide this. When your business suffers a small problem, you also get tensed and get engrossed to solve the problem. Similarly, when your business profits from some deal, the happiness can be seen on your face. So, now you must be having the answer of whether you are anyhow different from your business. Thus, you should not just brand your business but also brand yourself.
There are many ways for branding your company and thus marketing for it. Most of the companies use charity as the source to enhance their brands and also do some good deeds. These partnerships that are made between a profiting sector and a non-profiting sector can be beneficially for both the sectors. Here are a few ways by which you can actually make your marketing successful.
Most primarily before you start your marketing, select a cause which is able to understand and explain your brand and its operation. It is very important that you and your staff believe in the cause that you have selected as if either you or your staff doesn't have an affinity with the cause then the marketing strategy for your company might just fail. You should try to find the main causes which inspire the staff and keep them motivated. The people who really believe in the cause your company has selected will continue to be at your side and make sure that the effort put in for the cause is successful.
Once you have finalized your cause and started putting in your effort, it becomes crucial to publicize your efforts for the cause. This will help you to generate positive impact for your brand which is very much needed. To make it more prominent, you can also print your brand along with the cause to display your efforts. Organize Charity Events, charity treks such as bike events, marathons etc. to make people learn about your work. Through this, people will come to know about your work and its cause which will prove to be a boon for your brand. While branding your company with a charity, it gets very important to initially understand and decide the targets that should be accomplished by your company and its cause. Using monetary yield attained for the charitable cause you can measure about the objectives that should be accomplished. Thus when your team and staff cares, it shows your efforts in the results itself. You should never forget to include the name of the charitable trust you are associated with in any of your meetings and communication gatherings. Also highlight the charity associated with you. This will help to motivate others to do good deeds for the charitable trusts and associations.
Thus, when you are branding your company with a charitable association also brand yourself.
www.brandingsuperstar.com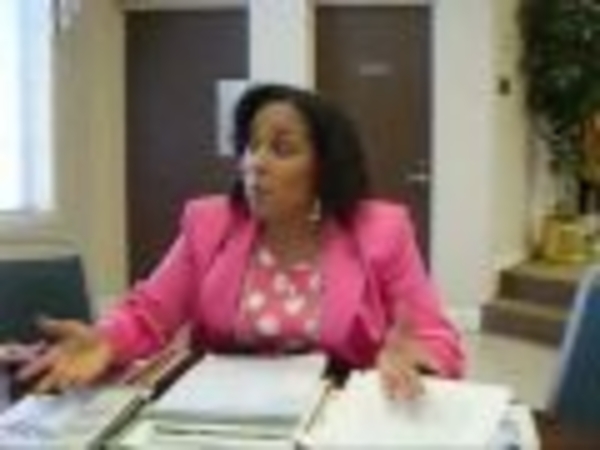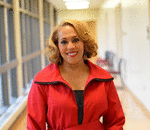 Posted By: Pam Perry
Thursday, November 26th 2009 at 2:36AM
You can also
click here to view all posts by this author...