Tranquil Moments, LLC Presents:
Never Would Have
Made It:
A Testimony Of What God Has Done In My Life
Never Would Have Made It is about how 14 people used their faith and trust in God to beat the odds and arrive on time. First an expression, then a song, Never Would Have Made It is now a powerful book of extraordinary miracles. It began with Nicole "Jahzara" Bradley's passion for collecting motivational stories from some of the world's most influential believers.
The stories are about individuals who faced setbacks, and yet had the courage and the strength to persist…to hang on when the storms blew through. Through Divine guidance, Nicole knew the writings - once gathered together - would be of tremendous help in motivating and inspiring others to persevere through tragedy to triumph. So early in 2009, she went to work on the life-transforming book of captivating stories of adventure, suspense, adversity, and wisdom. It's a compilation of inspirational, insightful, and unforgettable writings that speak to the heart, mind, and human spirit. And one that you should not be without.
- Fran Briggs
Publicist for the Author, Nicole "Jahzara" Bradley
http://jahzarawrites.com/books-by-jahzara-...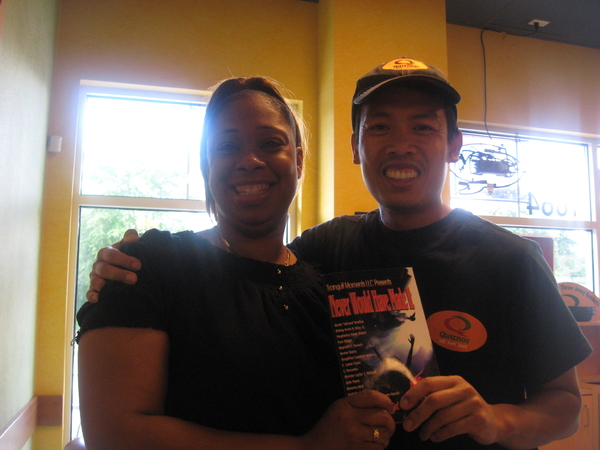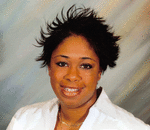 Posted By: Nicole Bradley
Friday, November 26th 2010 at 9:16AM
You can also
click here to view all posts by this author...