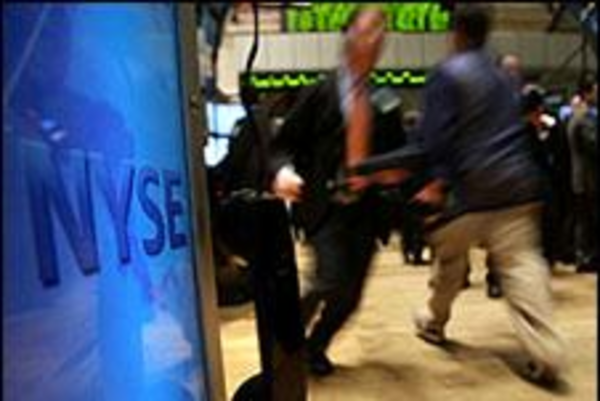 As President Bush presses for a modified $700-billion bailout bill, United Methodist leaders have called for a biblical mandate of stewardship over corporate greed.
"All we have is ours 'on loan' from God to be used for good in this world. John Wesley's mandate to 'do no harm' is violated when we prey on the vulnerable," the United Methodist Board of Church and Society, the denomination's social action agency, said in a statement Tuesday.
The church leaders recognized that the "financial bubble has burst" and said that the American people have "little appetite" to "rescue the rich from their excesses."
The financial rescue plan, the biggest government intervention in the markets since the Great Depression, faces the House of Representatives on Friday, just days after the House had rejected an earlier version of the package and sent the stock market on a rollercoaster ride.
"Letís pray our elected officials act with wisdom in this crisis."
Both presidential nominees Sen. John McCain and Barack Obama voted in favor of the revised rescue package.
Visit: Church Leaders Urge Stewardship, Decry Greed
Refer Back To Us! - http://preachingwoman.connectplatform.com/?referrer=93700
Posted By: Minister Celeste Kelley
Friday, October 3rd 2008 at 8:41AM
You can also
click here to view all posts by this author...